Alabama Retail News Monitoring Service
Featured Articles
VANCOUVER, British Columbia, Feb. 24, 2018 (GLOBE NEWSWIRE) -- The winners of the 15th Annual Small Business BC Awards were announced last night at the awards' glamourous gala celebration. Out of 50 small businesses that made it to the finals, 10 walked …

NEW ORLEANS, Feb. 23, 2018 (GLOBE NEWSWIRE) -- ClaimsFiler, a FREE shareholder information service, reminds investors that they have until April 9, 2018 to file lead plaintiff applications in a securities class action lawsuit against Super Micro Computer, …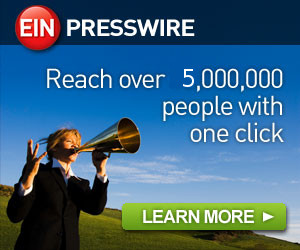 NEW ORLEANS, Feb. 23, 2018 (GLOBE NEWSWIRE) -- ClaimsFiler, a FREE shareholder information service, reminds investors that they have until April 6, 2018 to file lead plaintiff applications in a securities class action lawsuit against MetLife, Inc. (NYSE: …

Northwest Naturals of Portland, Oregon is recalling 5lb frozen Chicken and Salmon petfood chubs because it has the potential to be contaminated with Listeria monocytogenes. Listeria monocytogenes can affect animals eating the products and there is risk to …
TruPet, LLC of Milford, OH, is voluntarily recalling a limited amount of Treat Me Crunchy Beef Delight, 2.5oz Pet treats because the products have the potential to be contaminated with Salmonella. The recall includes only the product listed below. The …

Northwest Naturals of Portland, Oregon is recalling 5lb frozen Chicken and Salmon petfood chubs because it has the potential to be contaminated with Listeria monocytogenes. Listeria monocytogenes can affect animals eating the products and there is risk to …
VANCOUVER, British Columbia, Feb. 23, 2018 (GLOBE NEWSWIRE) -- Central 1 Credit Union (Central 1) embraced a bold new vision to be the national partner of choice for financial, digital banking and payment solutions in 2017, with a focus on the needs of …

Fashion and real estate combined, as The Journey Fashion Festival brought in Douglas Elliman to NYFW with a daring, outdoor, Parisian inspired fashion show. NEW YORK, NEW YORK, USA, February 24, 2018 /⁨EINPresswire.com⁩/ -- The show series took …
Online News Monitoring Made Simple
Established in 1995, EIN Newsdesk helps millions of users track breaking news across thousands of trusted websites. Users may set up custom email newsletters and RSS feeds or search among thousands of preset news sections. As a member, you may also submit your own news using the EIN Presswire distribution service. Membership is free and we do not sell or lease any information about you. Press release distribution, dedicated APIs, and custom services generate the revenue that allow us to offer you free basic access.

Retail Events & Conferences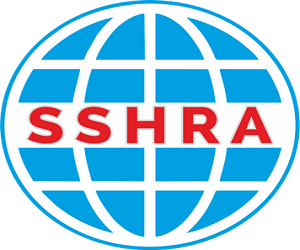 International Private Label Show (IPLS) is the only specialized exhibition of contract manufacturing services and private labels in Russia & CIS, the main industry event of the year. The exhibition brings together on a single platform in two days all operators of retail and wholesale trade, distributors, importers and exporters, HoReCa, airlines, brand owners who would like to meet with reliable suppliers to create, package and promote their own brands. Private label manufacturers from over 20 countries will present customers with manufacturing facilities, innovation and technologies to optimize the production of competitive products with the best price-quality ratio. IPLS is the best B2B event for all parties involved. It connects private label suppliers and contract ...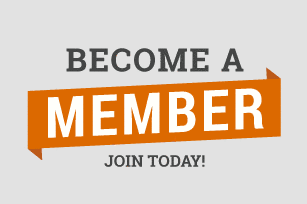 Track news from thousands of sources
Submit news sources for inclusion in our news tracking algorithm
Build your own customized email newsletters
Use of our RSS Feeds
Includes a complimentary EIN Presswire account plus 1-free release
Uncluttered & advertising free news pages